When Lazervida performs laser engraving, it uses the method of burning for coloring.
At this time, high-temperature combustion will leave burned marks on the wood. Therefore, it is recommended to use the following techniques to reduce the burnt marks.
Tools needed :
1 | Cone Spacers ( FLUX Store )
2 | Masking Tapes
3 | Spray Bottle ( Water )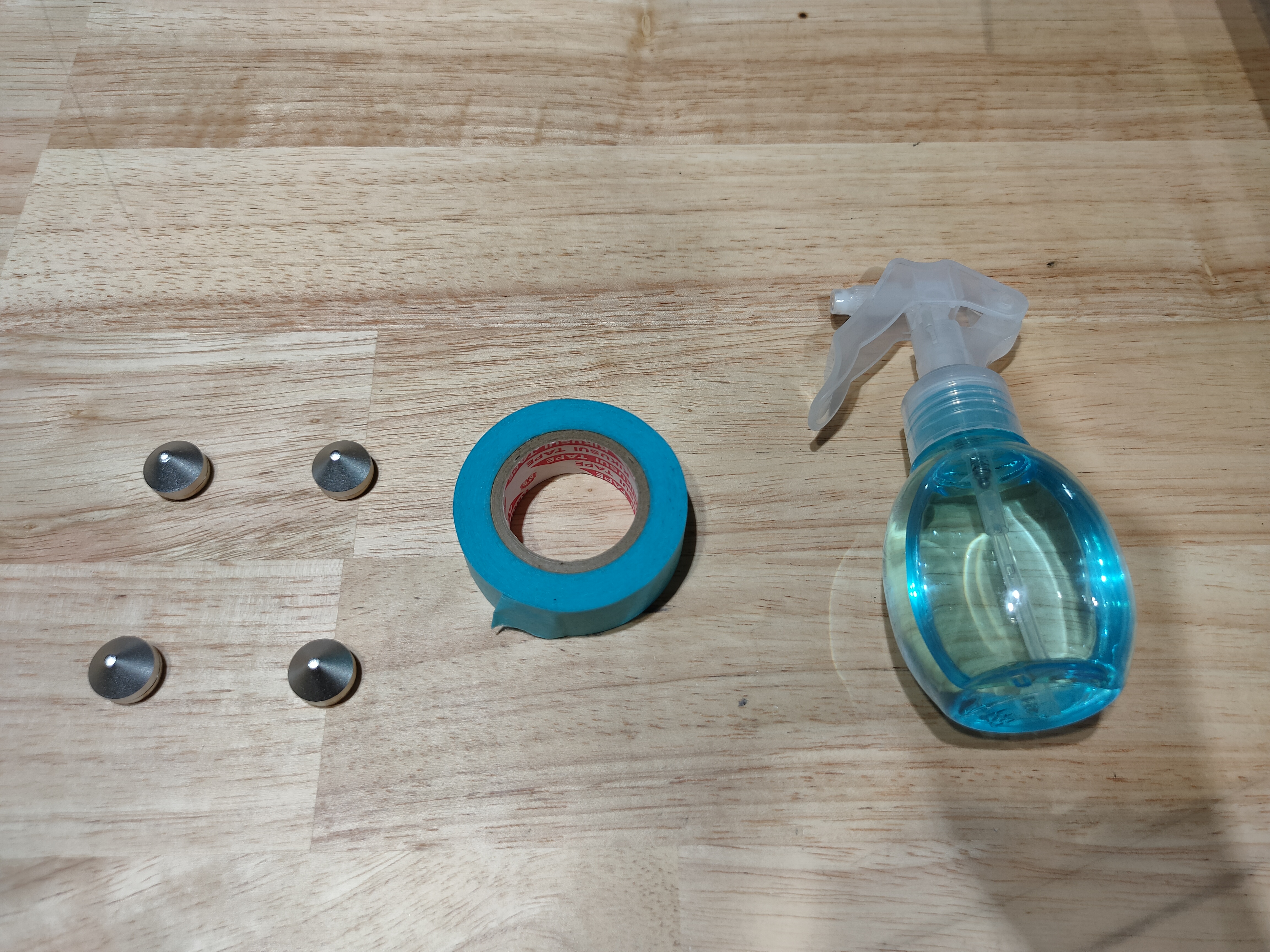 1. Cone Spacers: Use the "Cone Spacers" to place at the four corners of the wood and elevate the wood when engraving/cutting, which can effectively reduce the burnt marks on the section/back.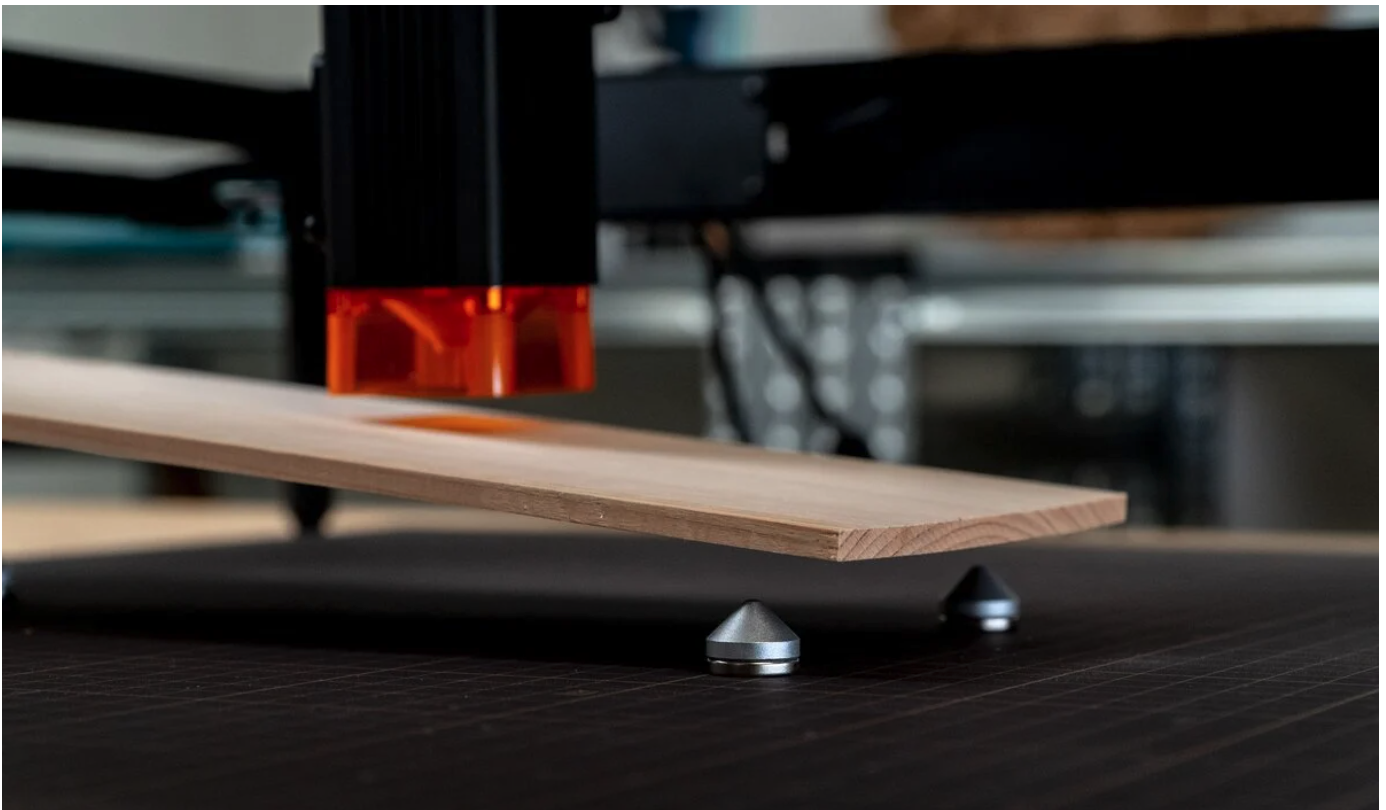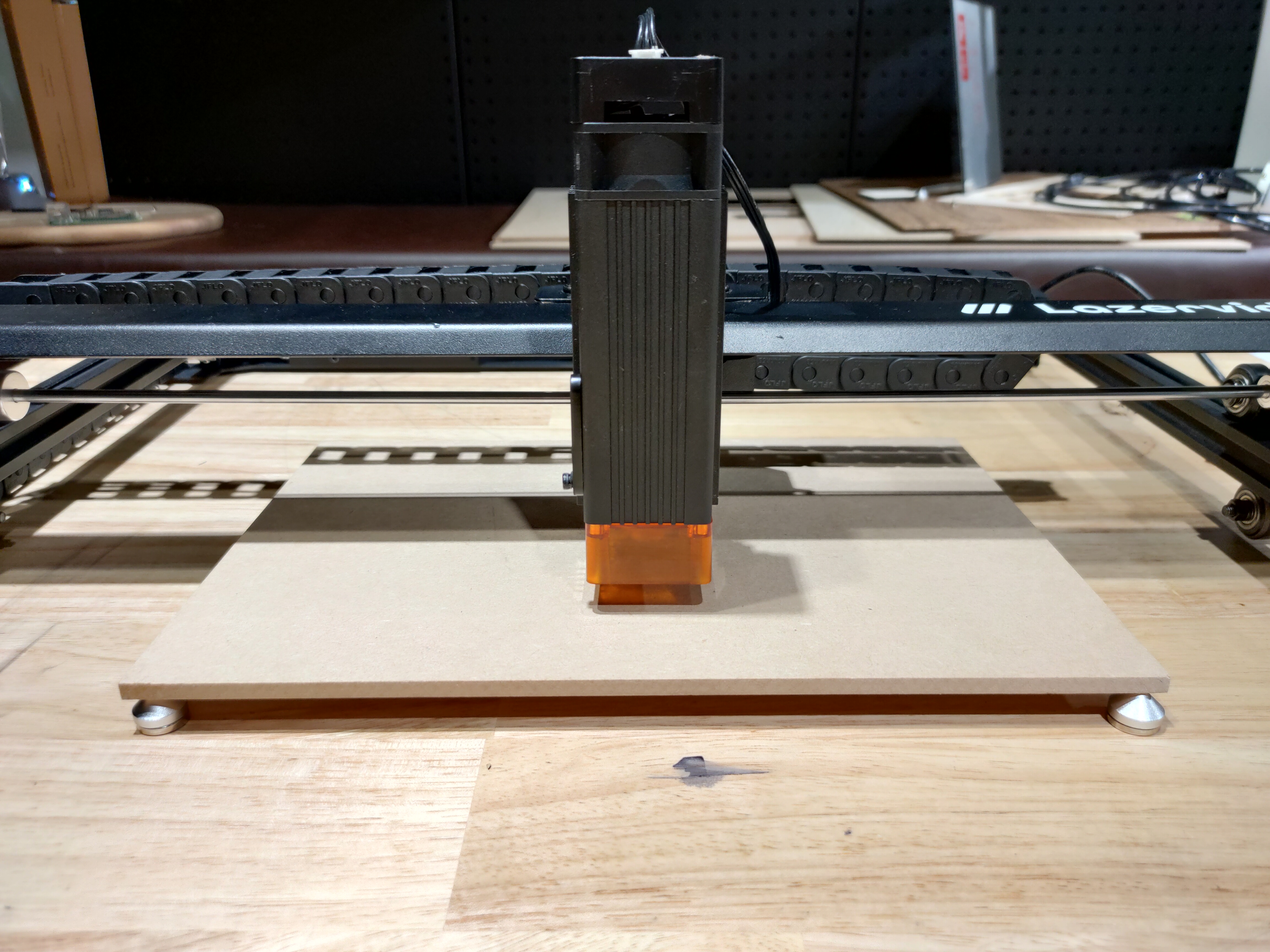 2. Masking Tapes: Stick the masking tape evenly to the position for engraving.
After engraving, tear off the masking tape, effectively reducing the burnt marks on the surface.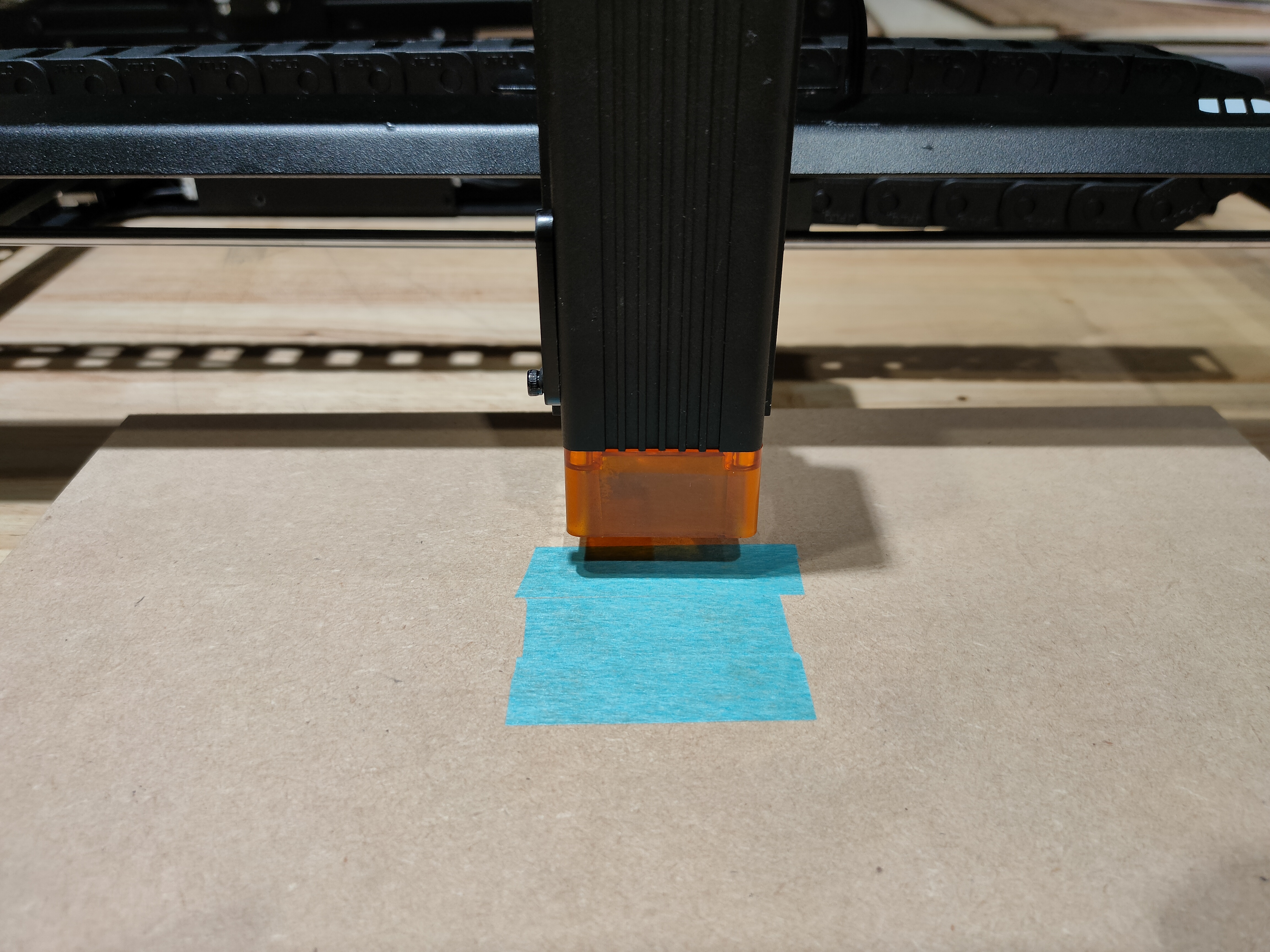 The burnt mark generated during engraving will be separated by the paper tape, as shown in the example below, the right side is the result with paper tape, and the left side is the result without it.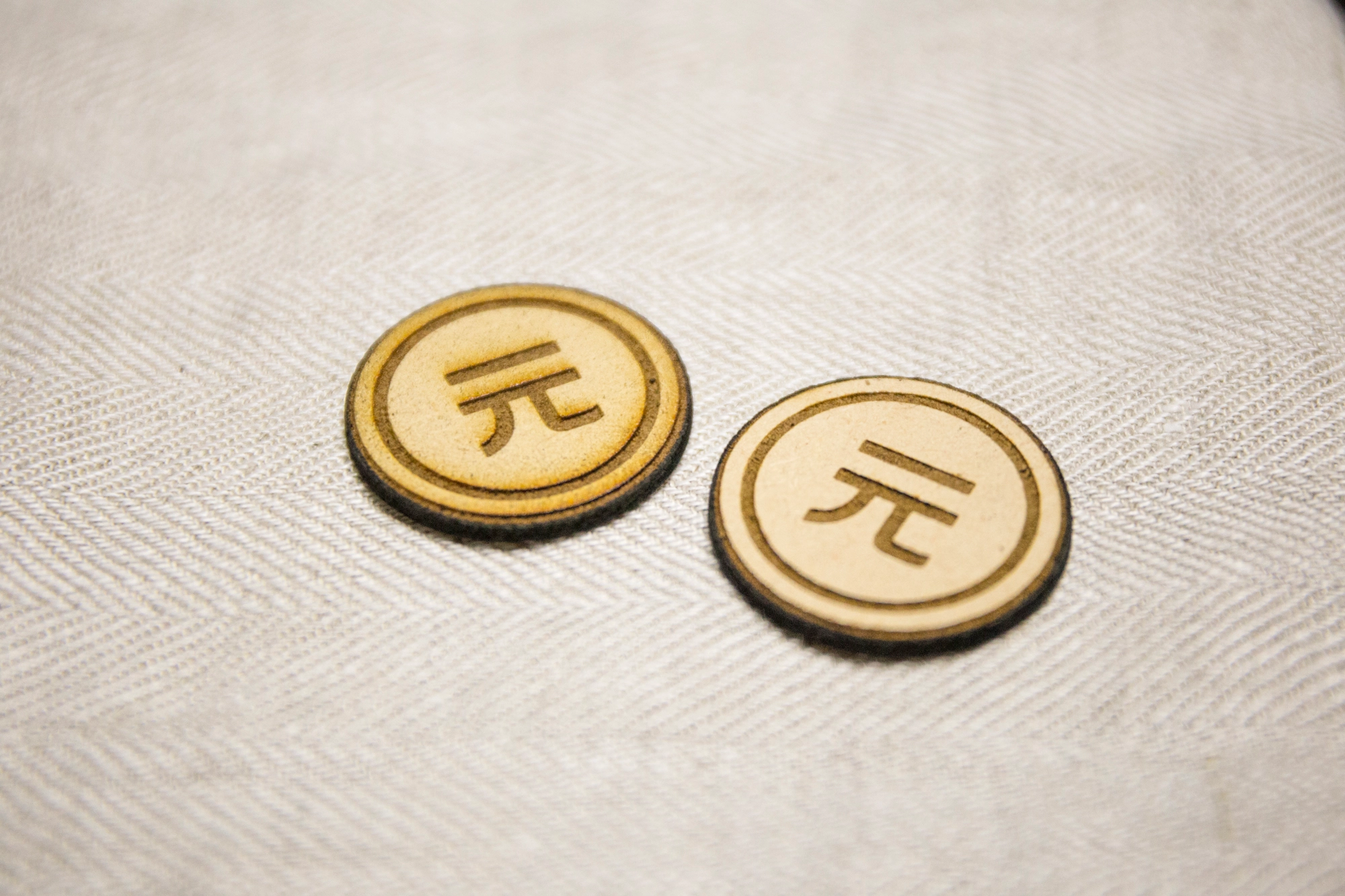 3. Spray Bottle (Water): Spraying the wood with water before engraving can reduce burnt marks on the surface.